Where Your Pet Feels At Home
We provide reliable and professional pet care for every occasion
The Best Care, For Your Best Friend
Our passion is animals, every animal deserves the best life possible surrounded by people and family who show them love and devotion.
We created Shiney Day Pet Sitting for locals in Sarasota, FL and surrounding areas. Finding an individual is hard when looking to get the best care for your pets, we know that. That's why only the most qualified pet sitter should be in charge of you pets care when you're not there!
Our Services
When it comes to caring for animals, it takes more than the average knowledge to ensure proper care which is why we stand out above the rest. We take pride in ensuring the best care for your animals, every time.
Trusted By The Pet Owners Throughout The Community
Trusted By The Pet Owners Throughout The Community
Over ten years of experience in the emergency veterinary field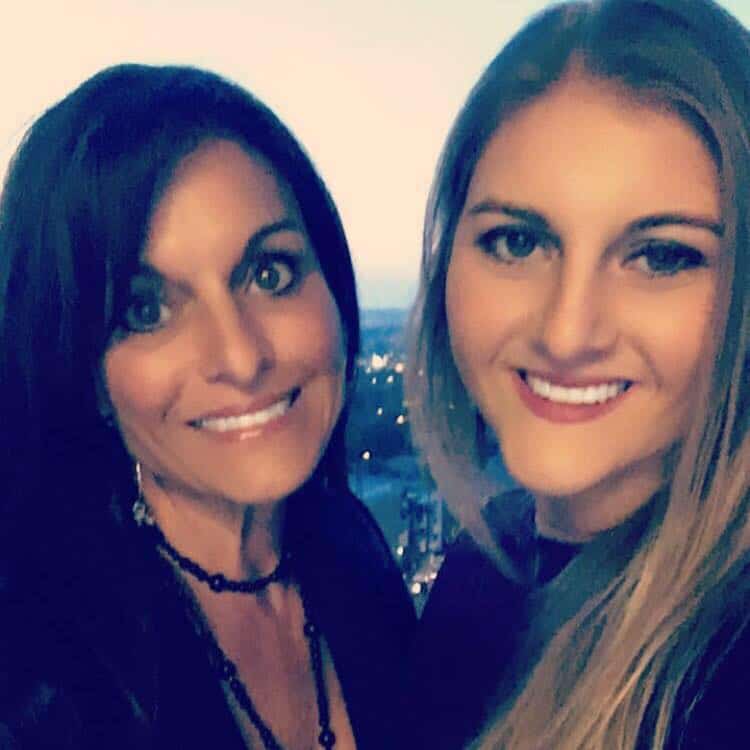 "Found Cheyenne when I was working more hours and would be gone from home longer. She is FANTASTIC!! She came and took great care of my Pomsky and even does overnight care when I am out of town. She set up a binder for Bandit where I filled out all his vet information, likes, dislikes, food specifications, etc. Then when I came home I could open the binder and see an overview of her visit. I felt as though I was always kept in the loop on Bandit's care. Not only is Cheyenne hardworking and smart, but she is beyond trustworthy and I never look for other options when it comes to taking care of Bandit"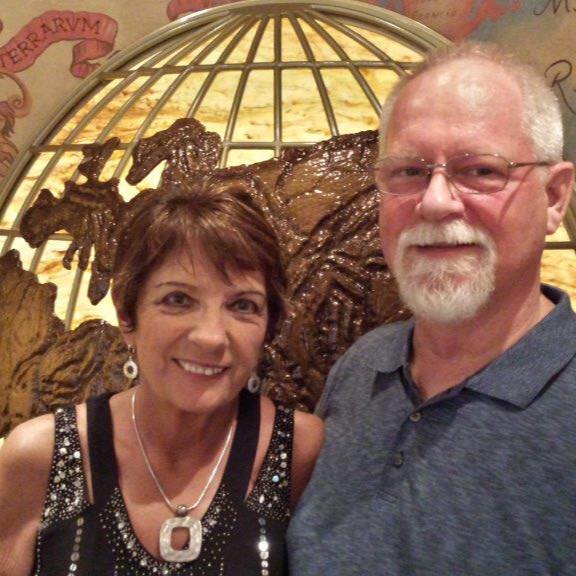 "Cheyenne has cared for our Yorkie, Webster, numerous times the last 6 months. He is 12 years old and a beloved member of our family with special medical needs of insulin dependency. Cheyenne not only gives him the ultimate in attention one would give their own pet, but has gone above and beyond. Her expertise as an emergency vet tech is a valuable skill for someone pet sitting a pet who is not in optimal health. It is good to know she is confident in administering shots and has resources should anything go wrong. Her love for animals is evident from the very first time meeting the pet. Although she is professional in the way she runs her business, she is very friendly and personable, as well as her beautiful family. Her reassuring texts and pics enable us to relax on our trip knowing Webster is in good hands and happy! He is always anxious to go visit them again. I highly recommend Cheyenne and refer her to others enthusiastically!"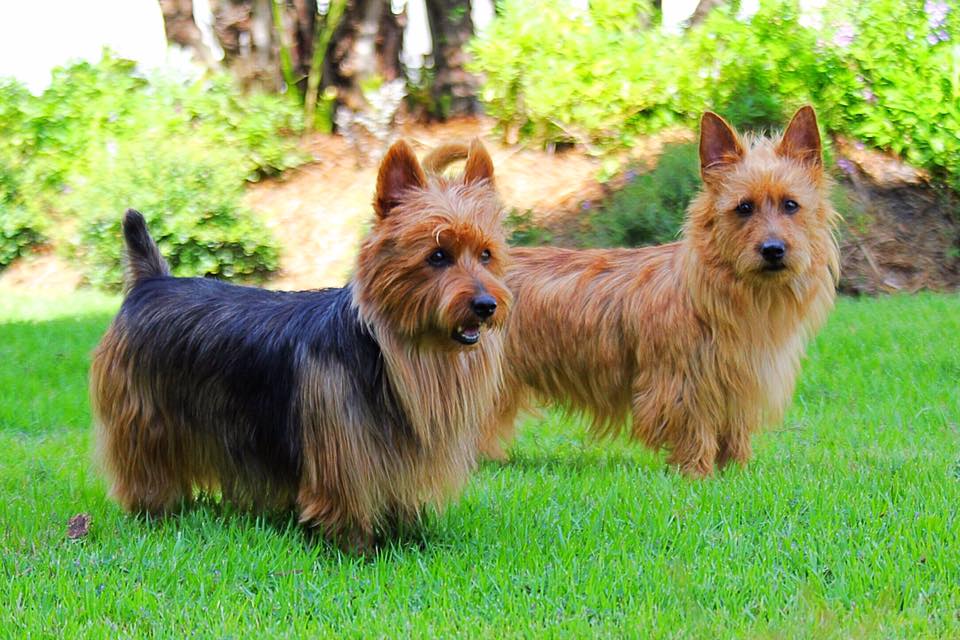 "I met Cheyenne at the Animal ER Clinic where she works at and I fell in love with her. So I called her to do some walks for my 2 Australian Terriers. I felt completely at ease leaving my house key with her and very safe having her take care of my boys. She was fantastic; very professional and caring with my dogs. She left a detailed "report card" letting us know about her visits. She even took the time to play with them! I highly recommend her to take care of any pet.
xoxo, Luisa"